Welcome to the WA Landcare Network
Growing and Supporting Community Landcare
The WA Landcare Network Inc (WALN) is the peak state landcare body established to represent and support landcare groups across the state and at the national level. WALN is effectively owned by grassroots landcarers. The operation of WALN is focused on providing improved support, coordination and capacity building to landcare groups and increasing landcare's input into NRM decision making. It is a member of the National Landcare Network (NLN) both at the Members Council and Board levels. This is in line with our mission statement:
Mission Statement
To establish an operating and useful landcare network in Western Australia that supports and strengthens the ability of member groups to undertake their work and have strong national support and involvement.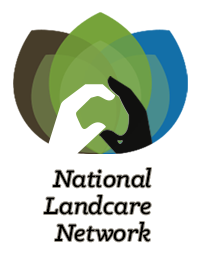 WALN is a member of the National Landcare Network Inc, has the support and collaboration of the State NRM Office and has developed a statement of common purpose with NRM WA.
Our latest news, publications and press releases
Keep up to date with what's happening at Landcare WA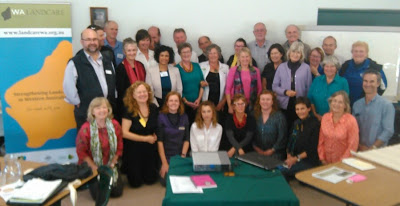 WA Landcare Network has been working hard to secure an insurance offer through Ceneta Insurance Services.
Upcoming Activities & Events
See the latest events, activities and projects.
Learn from and collaborate with world-changing thinkers and innovators in soil
Follow us on Social Media