Insurance for Members
You asked, we delivered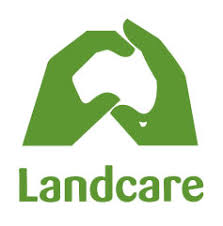 For a number of years one of the key things Landcare groups have asked for is cost effective insurance that provides adequate protection for group members. WA Landcare Network are now able to deliver on that need with the new Insurance Program.
Also, for a number of years one of the key things governments at all levels, investors and partner organisations have asked for is accurate information about Landcare in WA, the number of groups and volunteers involved – the army on the ground. The new Insurance program is one of the ways that WA Landcare Network can deliver on this need.
The Insurance Program provides Public Liability and Volunteer Workers coverage PLUS Association Liability (if applicable) which covers a range of risks including Professional Indemnity, Officers & Directors Liability and more.
To have access to this Insurance you must be a member of the WA Landcare Network.
Check to see if your group is a member
Information Sheet and Pricing

WA Landcare Network Insurance Program Information sheet is available for more details including pricing. Click Here. Updated 25 January 2018.

Need Assistance?

The Ceneta team are available to assist

Requests for additional quotations, assistance with technical insurance questions and claims trouble shooting are to be directed to the

WA landcare Network Account Manager at our Broker, Ceneta

phone

1300 158 911

or email

landcare@ceneta.com.au

FAQs

Access the list of Frequently Asked Questions will abe available shortly