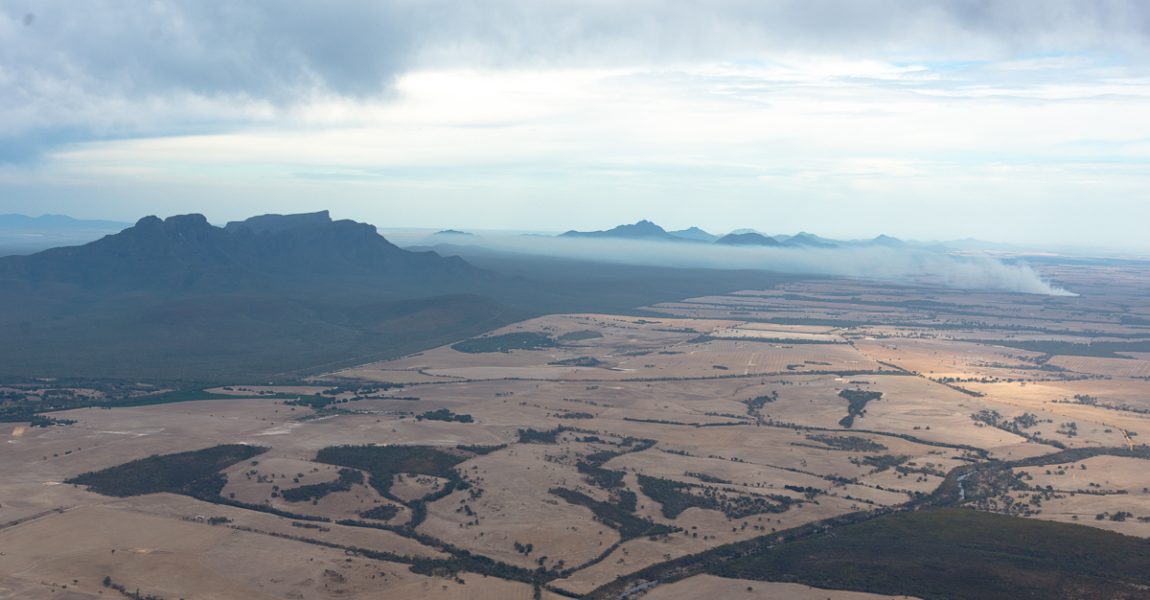 Applications open for share of $60m Smart Farming grants
The Na​tional Landcare Program's new Smart Farming Partnerships is offering multi-year grants of between $250,000 and $4 million to put in place new and innovative sustainable land management practices, which protect and improve the condition of soils, vegetation and biodiversity.
The Dept. of Agriculture and Water Resources http://www.agriculture.gov.au/ag-farm-food/natural-resources/landcare/national-landcare-program/australian-government-investment-in-landcare)
Application forms and guidelines can be downloaded from the websites
Community Grants Hub https://www.communitygrants.gov.au/grants/smart-farming-partnerships
Grant Connect https://www.grants.gov.au/?event=public.GO.show&GOUUID=8C474BF9-EE24-E2FD-35A40CF6417DE06A
.
We have been advised the Small Grants component of Smart Farms will be open very soon ranging between $5,000 and $100,000 under two tiers: Tier 1 for grants between $5,000 and $50,000; and tier 2 for grants between $50,001 and $100,000.